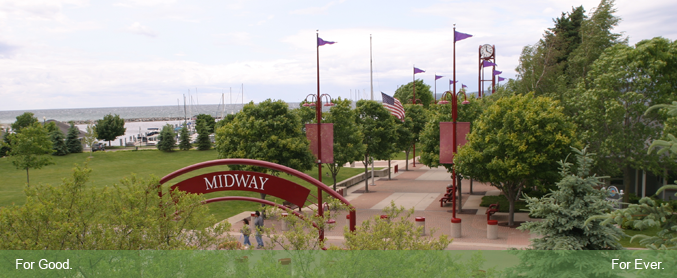 Planned Giving
Using the Community Foundation as your partner in charitable giving offers a full range of philanthropic opportunities to improve your community. We would be happy to suggest ways in which the Community Foundation can help meet your charitable needs. Please contact our professional staff to discuss your legacy. David "DJ" Jones (231) 348-5820 or djones@phsacf.org.
Donor Stories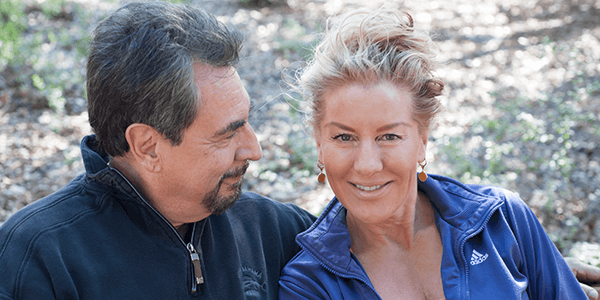 Personal Planner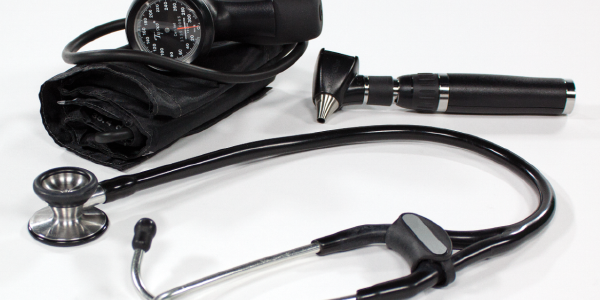 Gift Options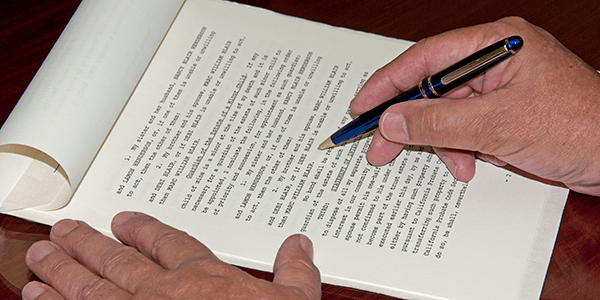 What to Give
and learn about the best assets to make a planned gift. Learn about gifts of cash, securities and property. Learn
How to Give
and discover gift options that provide tax and income benefits. Discover the best planned gift to meet your goals.
More
Washington News